Our golden pilaf is made with love according to a traditional Tashkent recipe with crumbly rice, juicy meat, and special spices.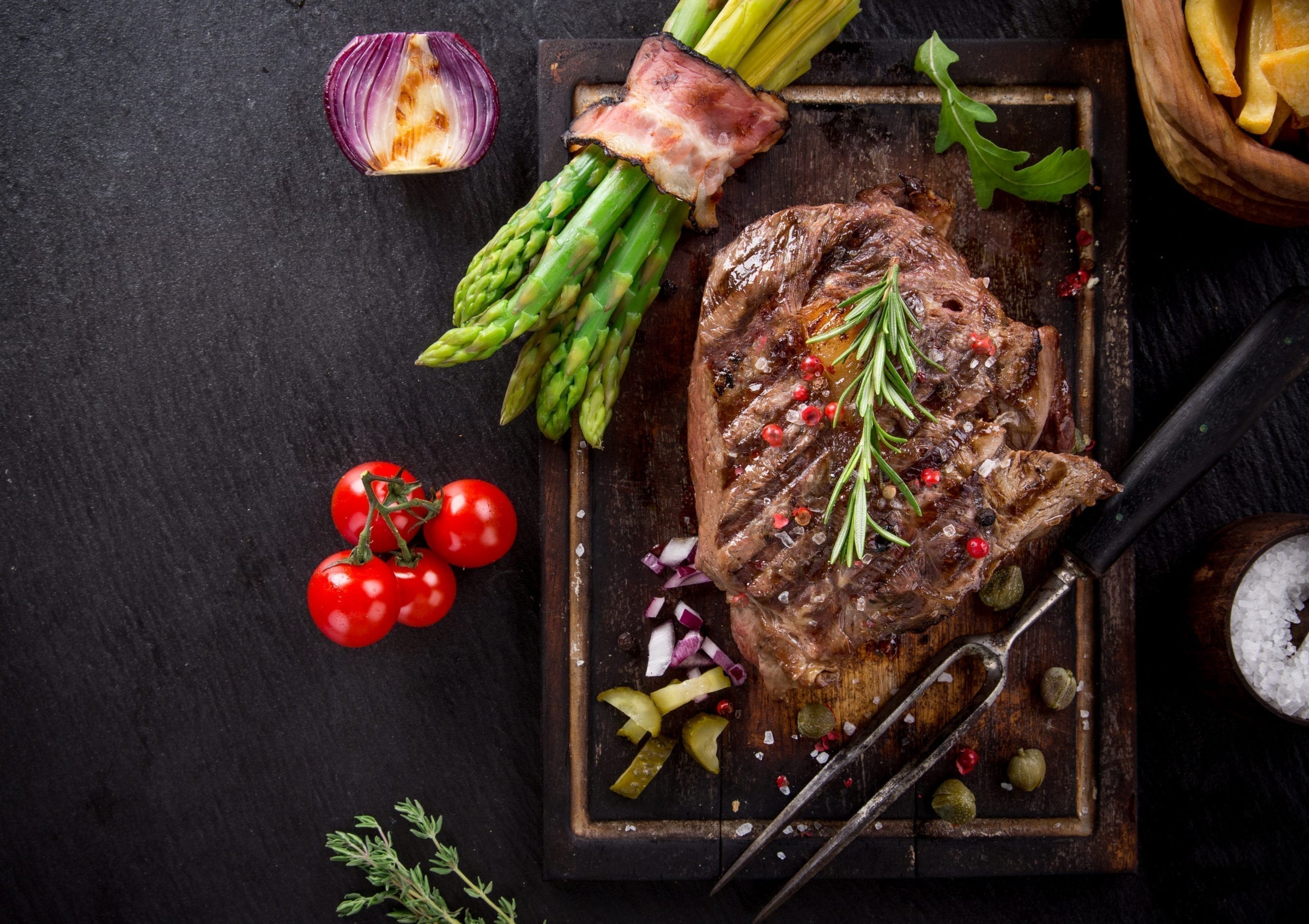 Our menu offers a large selection of grilled meat for every taste – chicken, lamb, or pork. Grilled meat stays as juicy and tender as it can possible be and simply melts in your mouth.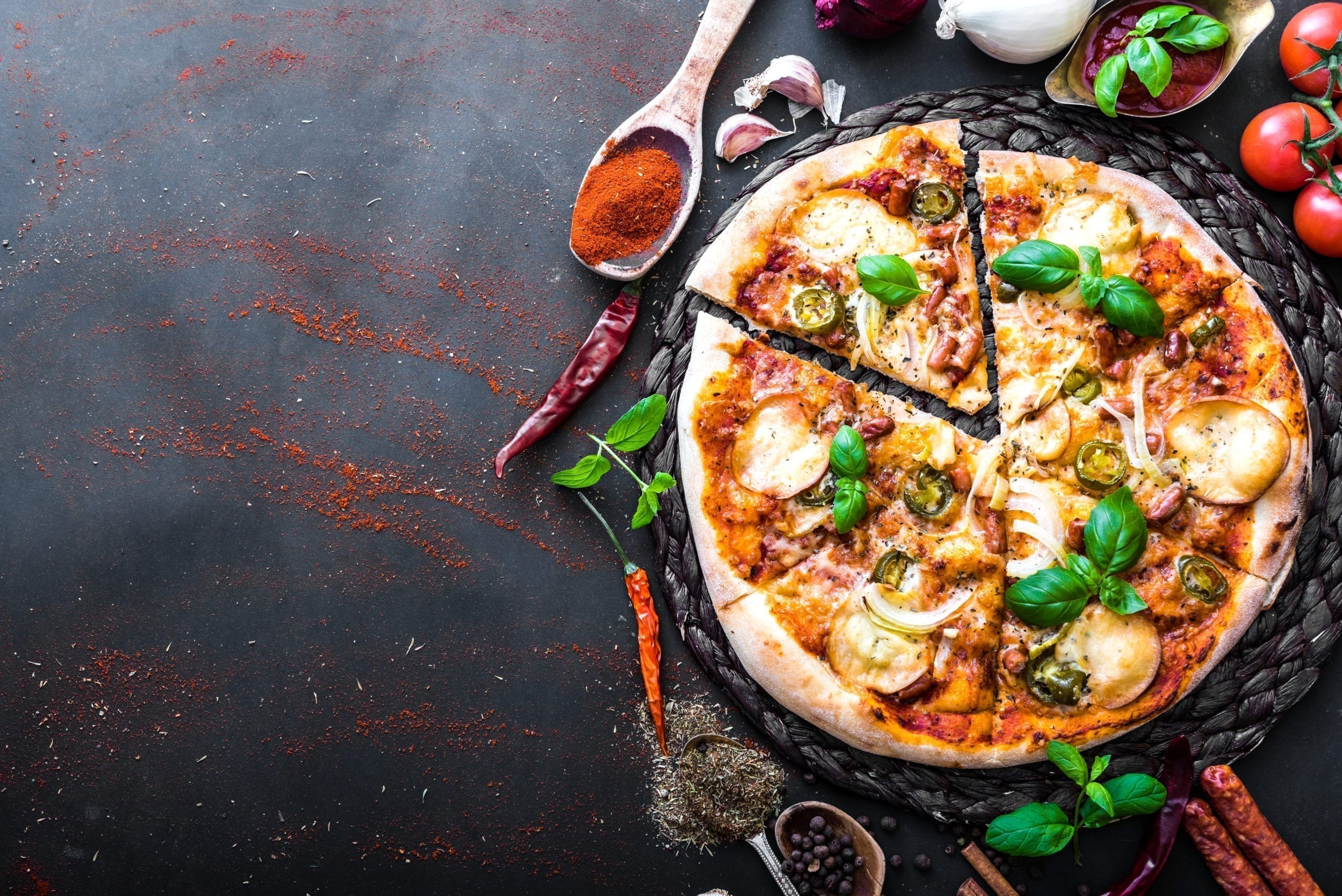 In our restaurant you can find a great variety of pizza toppings – a spectacular work of culinary art. Original combinations of ingredients will not leave anyone indifferent.
Our Signature
Our pizzas are created for gourmets and are the creativity of our chefs!
For every main dish, there is a perfect side.